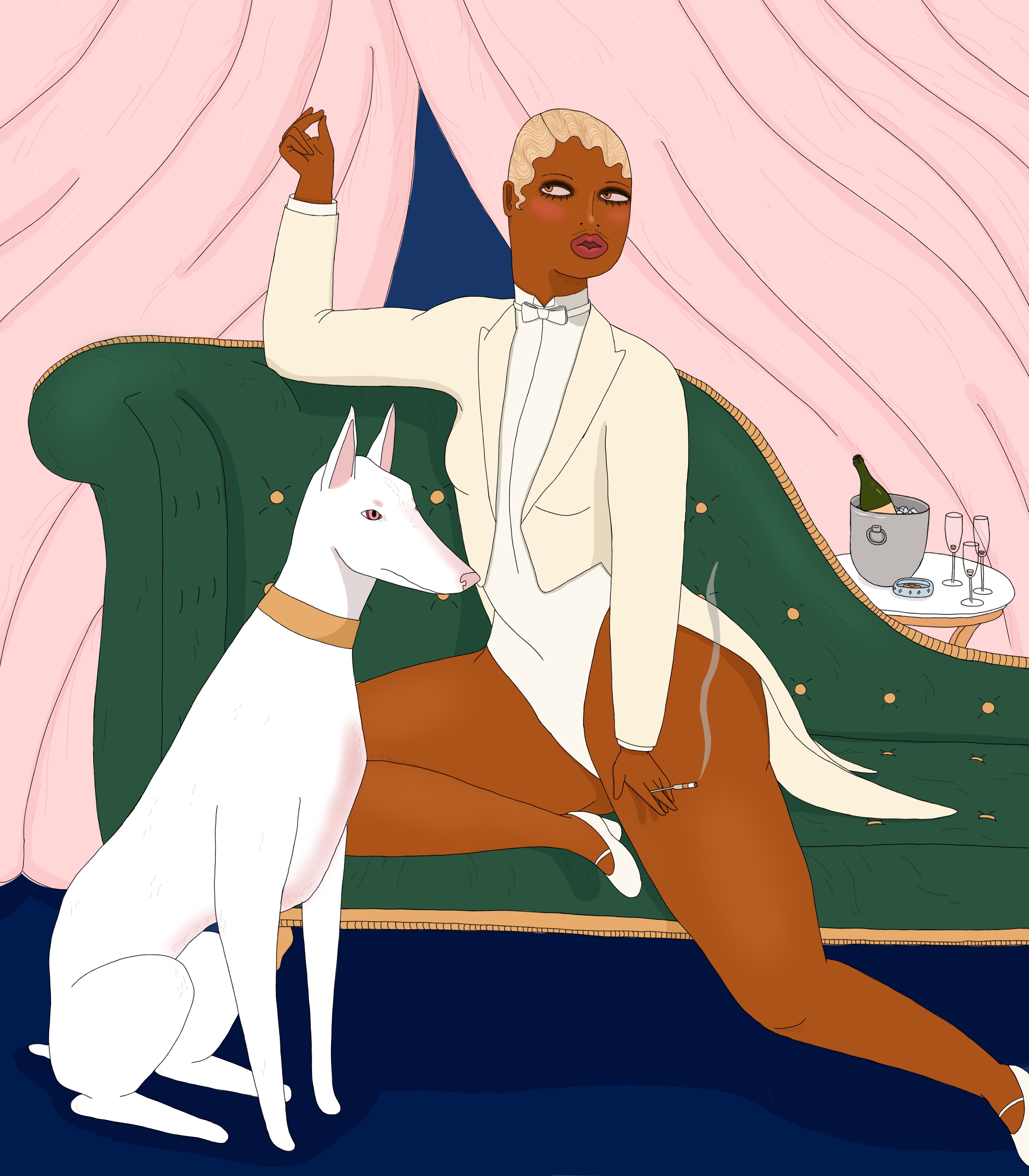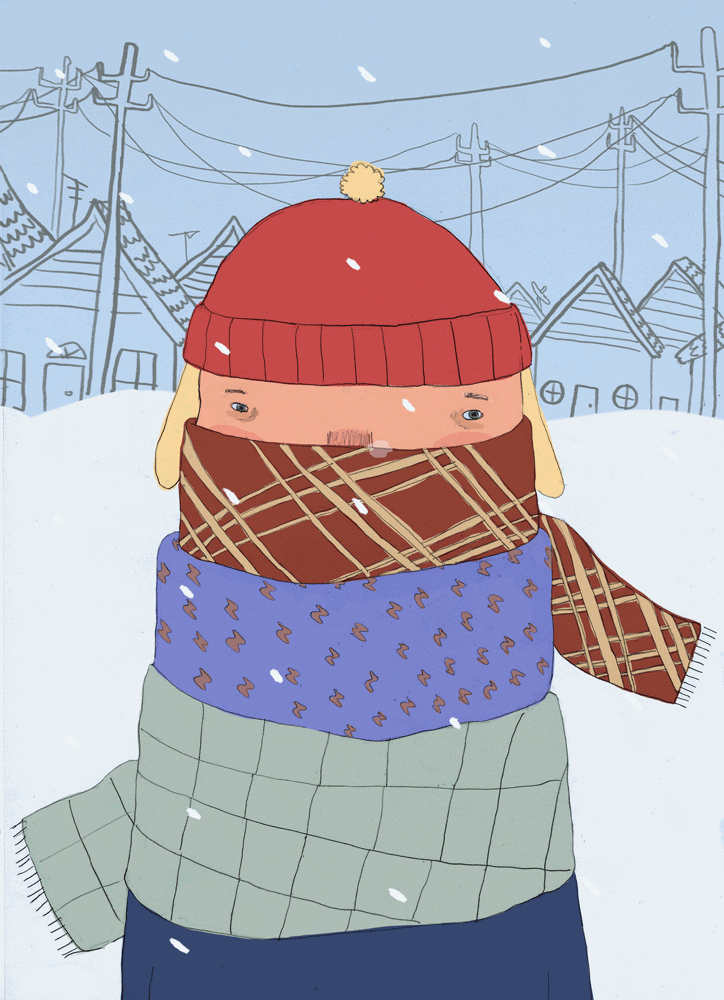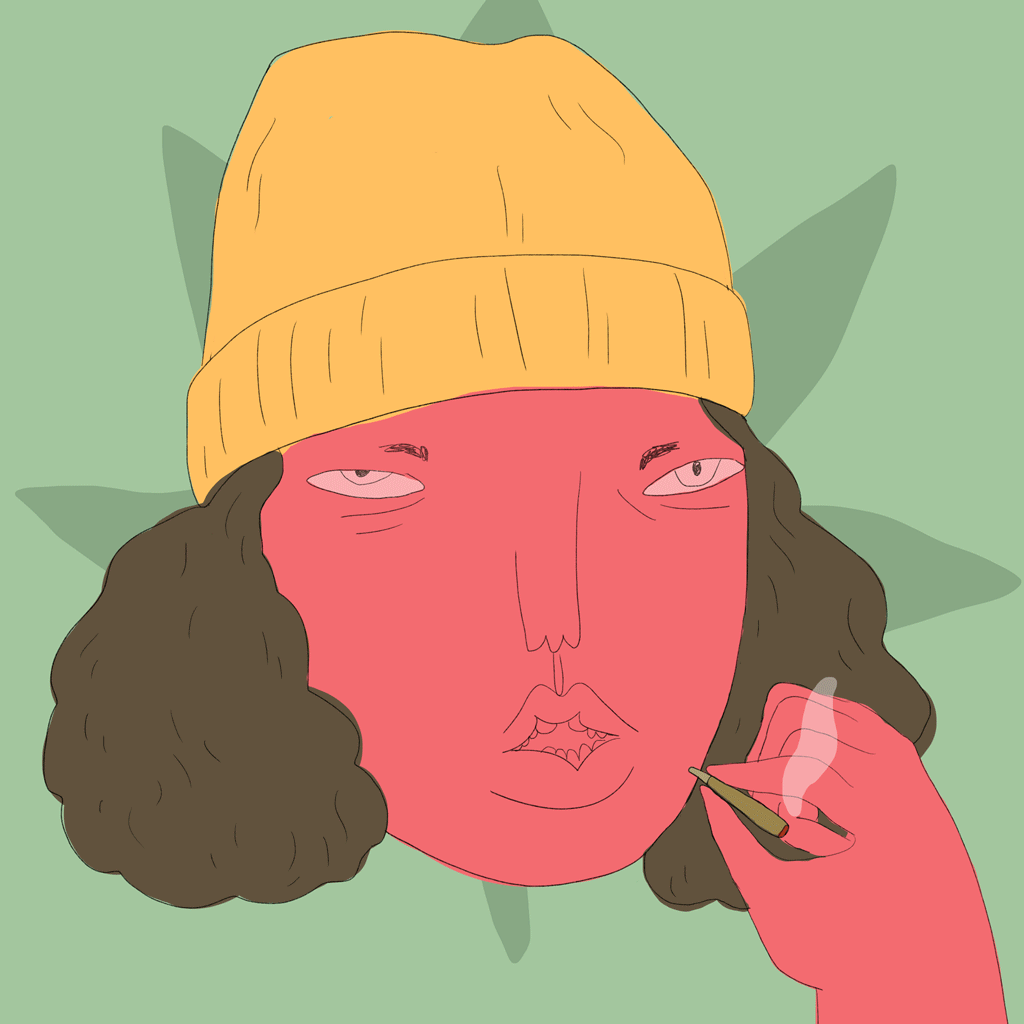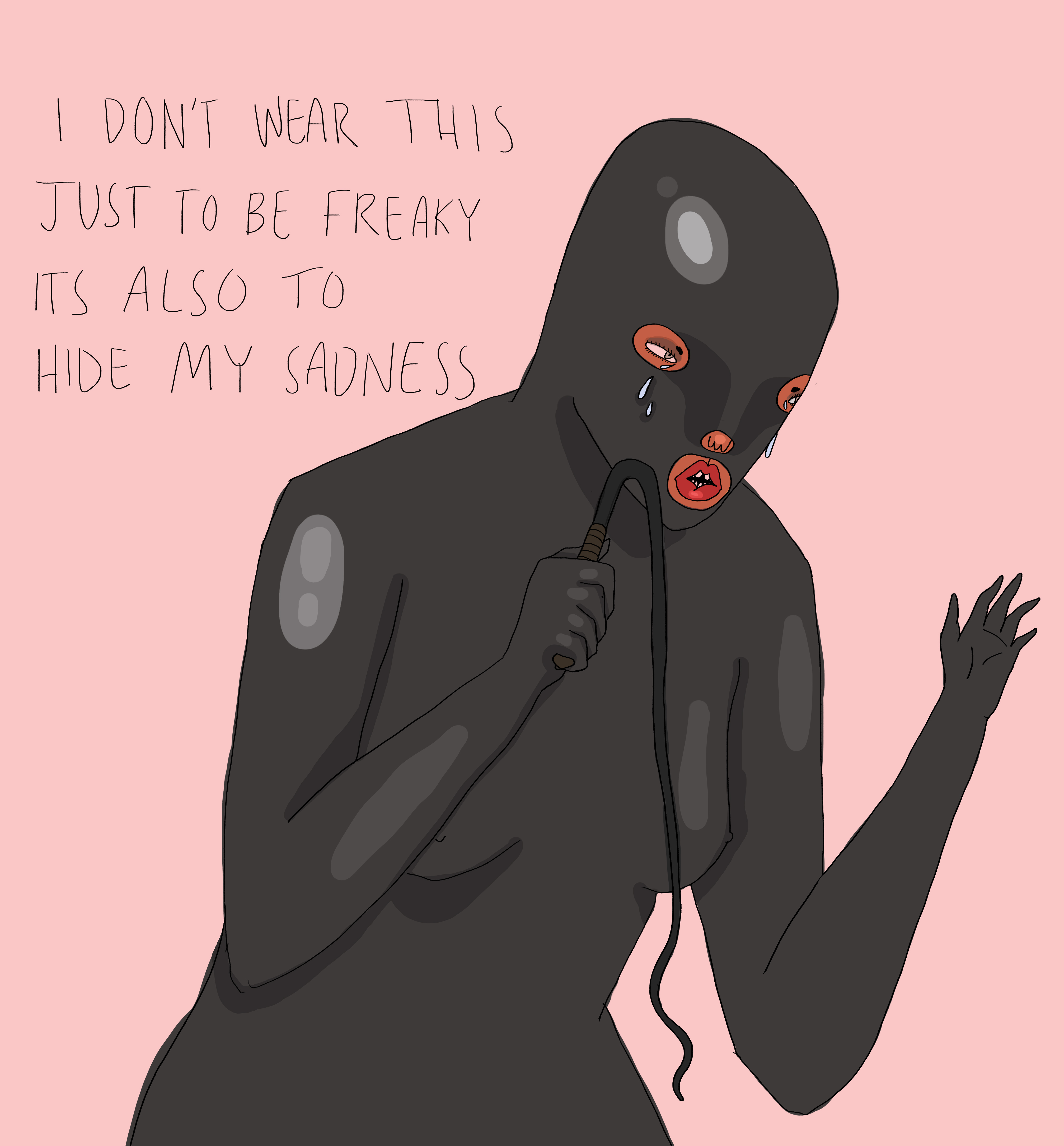 Miss Jaws is Jessica Garcia; an illustrator, animator, zinemaker, and fine artist from West Palm Beach, Florida currently residing in Indianapolis, IN. She earned her BFA in Illustration from Ringling College of Art and Design in 2016. Her work explores themes of feminity, sexuality, struggle, and liberation to tell stories with authenticity and a sense of humor.

Miss Jaws has featured in the publications Forge Art Magazine, Mieux, and VoyageMIA. Her illustrations and comics have also appeared in The New Yorker, in zines produced by art collectives (Fem)Power (of Miami) and Mujeristas Collective (of New York City) and independent publishers such as Josei Press, Radiator Comics and Isolated: A Pandemic Comics Anthology. Her fine art was shown in 2018's Beauty Conscious group exhibition at the Girls Club warehouse in Fort Lauderdale, and as a freelance illustrator, Miss Jaws has worked for several clients including DOMREBEL, Eater Magazine, SPF Fort Lauderdale, and the Olympia Zine Fair.

Follow Miss Jaws on Instagram for updates, art and cat pictures.

For business inquiries, booking, or to simply say hello,
please contact: missjawsz@gmail.com or just click here.